More Information – Contact us to price a professional move for this table
$ 2,250.00
USED POOL TABLE BUYERS GUIDE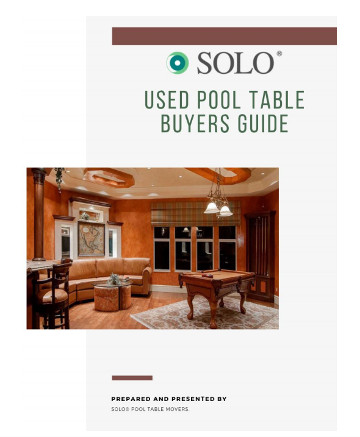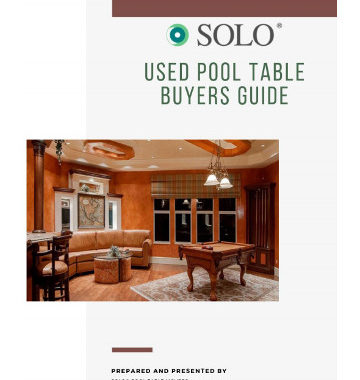 Get your guide Now!
The table has beautiful Victorian inlays on all 4 sides; the table rails have worn (it is about 130 years old) but are still solid.
The bumpers felt (green) and pockets are also in good condition.
Dimensions: 4' by 8' table with 4 sections of slate
Accessories: 20-22 cues (oak with smooth satin finish; almost all are still very straight); weights range from 17-20 ounces. Set of pool balls, cue holder, scorekeeper.
Buyer is responsible to pick up the table and accessories from a storage unit in north Peoria.